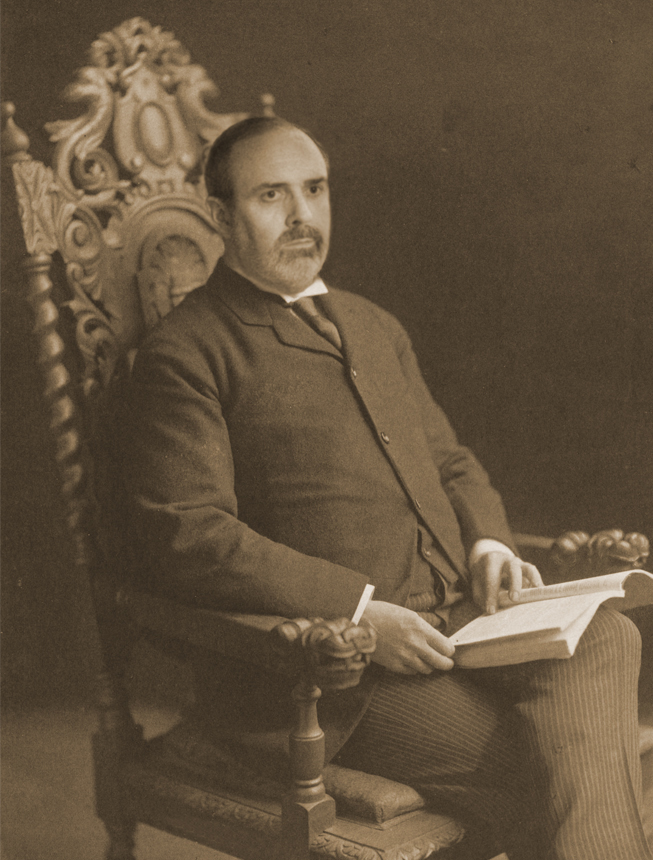 Gerry O'Brien is a writer/graphic designer/photographer who has been a political consultant and advertising creative professional for over 25 years. His first novel,
1901,
is currently in search of a publisher.
His chief tools are Adobe Photoshop, QuarkXPress, a Canon 5D Mark IV with various Canon lenses, and an iPhone 8 Plus. Gerry's computer is a workstation with dual 8-core Xeon processors and 128 GB of RAM.
Gerry attributes his powerful imagination to a lifelong love of science fiction and comic books. His late father, an immigrant ironworker, often derided "that fakey stuff," but with America's infrastructure crumbling and popular culture dominated by science fiction and comics ... who's laughing now?
He and his wife live in a brownstone in the Park Slope neighborhood of Brooklyn.